Most of us carry rectangular plastic cards in our purses or wallets. That is a credit card or a debit card. Before a few years ago, only a few people owned a credit card. But things have changed greatly, and nobody thinks twice about making payments for their purchases by simply swiping a card. It is not uncommon to see people carry multiple personal and commercial credit cards in today's times, and it is not hard to figure out why.
The benefits of card to account transfer are just too great to ignore. Also, the procedure has become immensely systematic and straightforward, with more banks providing them. Also, there is a wide variety to choose from which suits your needs and preferences and spending capacity in the best possible way.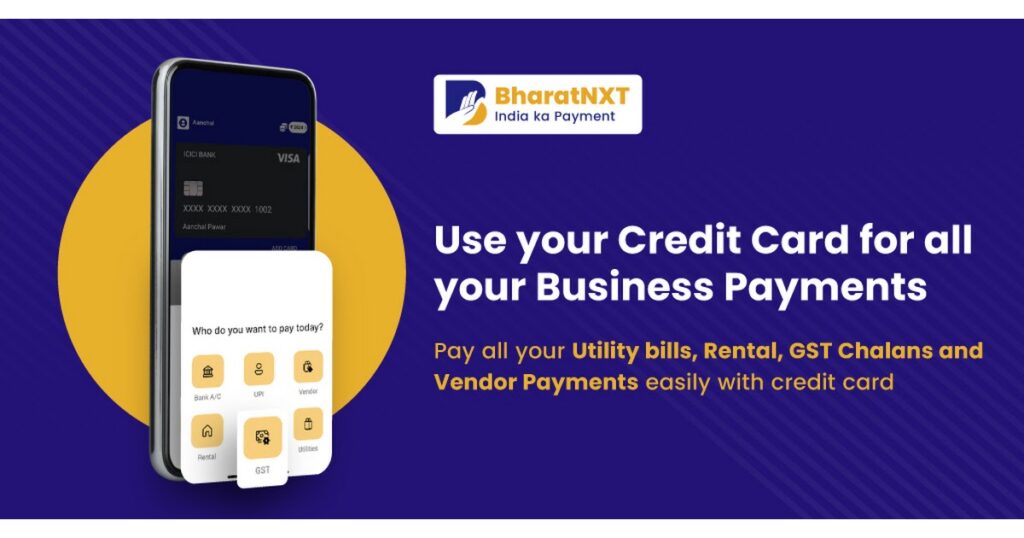 So, what are the clear advantages of owning a credit card? 
Well, there are many. Be it for booking your dream car or a movie ticket, buying costly electronic devices or a trendy fashion accessory, shopping digitally or at a local store, recharging your mobile phone, or settling the utility bill, or making GST challan payment, a credit card is one of the best ways of making payments.
Why carry wads of cash when you can easily pay with a mere swipe of your credit card? A credit card is a simple and fast method to make payment for anything and everything – thus, no more keeping exact change or writing out cheques; present the plastic, and you are good to go! Also, you can now link your card with your virtual wallet, which lets you scan and make payments without having to carry your card in your wallet.
As credit cards are excellent for making one-time payments, you can set them up to conduct recurring expenses like your phone, gas, or electricity bills. Gone are those days when you had to incur penalties or other disconnection-related issues for forgetting to pay the bills on time.
One of the biggest pros of owning a credit card compared to cash is that you can pay for a wider variety of virtual services. For instance, you cannot purchase air tickets or recharge your phone with money on delivery. Thus, you can quickly pay for them via a credit card.
A credit card carries a grace period between purchase and payment, within which the bank will not charge you any interest. This is an ideal instance of buying now and paying later. Additionally, every time you use your credit card, you get to earn exciting rewards that can be redeemed instantly. Be it fuel surcharge waivers to amazing online shopping deals and offers, a credit card opens doors to various cashback and reward points, particularly with selected online and offline merchants.
Traveling by making payment through a credit card makes the entire process a lot more pleasant, with free and exclusive access to airport lounges, extra luggage allowance, and so on.
Conclusion:
Now that you know the pros of using a credit card, are you ready to swipe? You can create an online account with any credit card app or company and get started easily since the benefits associated with credit cards are many and too hard to resist.