If you've to define this age, what will be the first word you think of? Technology-driven? Our time is extremely technology-driven; it can be good or bad at times. But the good part always outweighs the negative part. And one such technological advancement is a mutual fund app; you must have heard about it, but how it truly works and helps individuals or banks is something we lack knowledge of. Here we will talk about the financial convergence of these apps and explore different ways it is helping in reshaping our world of money management.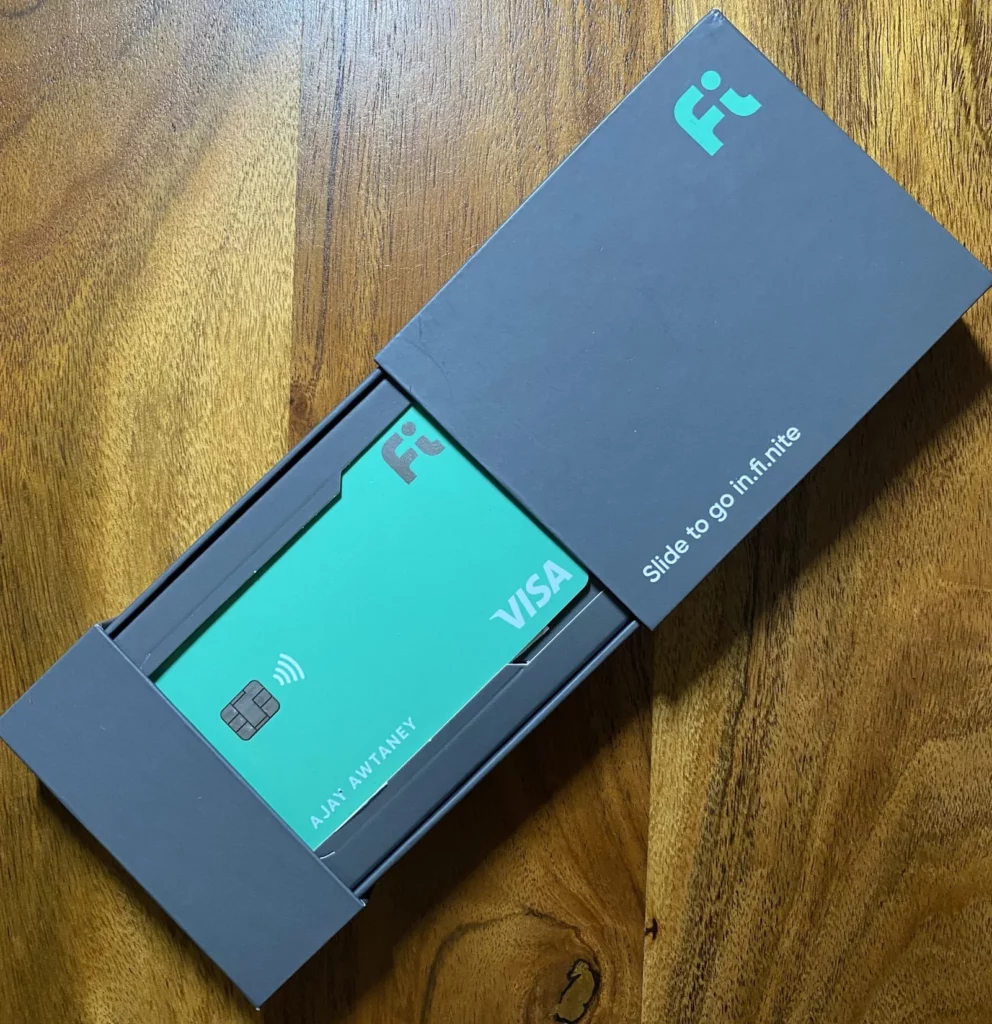 The Rise of Mutual Funds Apps: A Gateway to Investment Accessibility
Once relegated to the realm of financial experts and portfolio managers, investing has now become more accessible than ever. Mutual fund apps, with their user-friendly interfaces and intuitive features, have democratized the investment landscape.
What sets mutual fund apps apart from other app for investment is their user-centric approach. They cater to newcomers to investing and seasoned investors by providing educational resources, risk assessment tools, and performance data. From tracking market trends to offering personalized investment recommendations, these apps have transformed the investment journey into an engaging and informative experience.
Seamless Integration with Mobile Banking: A Symphony of Financial Management
With time, app for mobile banking have also evolved, and now it, is not just a mere transactional platform. Still, it has become a full-fledged financial management tool which helps an individual in almost every financial activity. This integration of mutual funds and banking apps will further make it more comprehensive of financial command centers.
And it is still evolving, which means in the upcoming years, you will be able to witness this single app where you will perform all activities, from pay app to checking account balance to investment. Isn't this very cool? This convergence not only talks about convenience and accessibility but also about empowerment.
Unlocking the All-in-One Potential
The synergy between mutual fund apps and mobile banking is more than mere convenience; it's a strategic evolution that empowers individuals to make informed financial decisions. Here's a glimpse into the all-in-one potential:
Unified Financial Overview: undoubtedly, it will make the whole process in a unified and comprehensive platforms. If you want to check you account balance, and invest in mutual funds, or anything else, you will be able to do at one place without juggling between multiple platforms.
Seamless Transfers: with simple taps, fund will be transferred smoothly from one account to your investment portfolio, which will allow you to capitalize on market opportunities without any sort of delay.
Real-Time Monitoring: Through this integration, you can easily keep track of your investments in real-time, their performance, and many more things on the dashboard provided.
Data-Driven Insights: analytics is everywhere, so through data visualization tools, these platforms also provide some valuable insights like spending habits, market trends and your overall financial health.
Secure Transactions: Robust security measures, such as biometric authentication and encryption, ensure that your financial data remains protected, both in your banking and investment endeavors.
The Road Ahead: Empowering Financial Literacy and Inclusion
You must have understood one thing about the convergence of mutual funds apps it promotes financial literacy and inclusion. These platforms help users to understand their financial journey and encourage them to make an informed decision and make the most of the tools available. Additionally, this integration also helps in serving the unserved part of society.