Technology is constantly changing, and recent advancements have paved the way for a new revolution, eliminating the need for physical cash. The Unified Payments Interface (UPI) and credit cards lead this transformative movement.
These payment methods fuel the progress towards a cashless society, changing how transactions are made. They provide increased convenience, efficiency, and accessibility.
Our goal in this article is to explore how UPI and credit cards impact the direction of payments and discuss their consequences for a world that is moving away from the physical currency.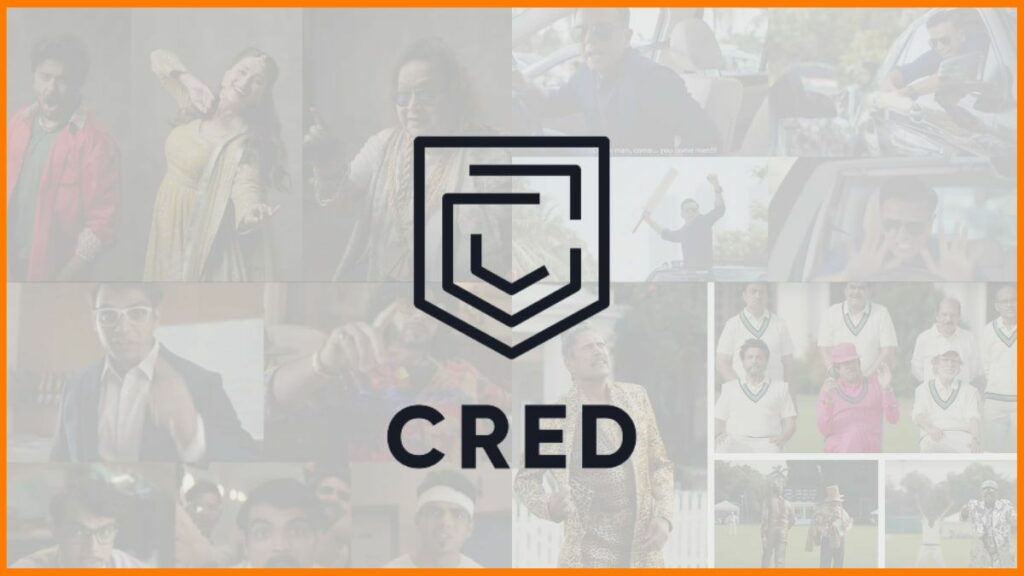 The Unified Payments Interface (UPI) is an extraordinarily expedited ongoing payment system devised by the eminent National Payments Corporation of India (NPCI). Since its ground-breaking introduction in 2016, UPI has experienced an unprecedented surge, surging forth as the backbone of digital payments in India.
This awe-inspiring growth can be attributed to its exceptionally user-friendly interface, seamless integration with banks, and the remarkable ability to interconnect with different platforms. These notable features have garnered widespread popularity among users, merchants, and businesses.
However, what truly sets any UPI app apart is its outstanding inclusivity. It has the extraordinary capability to allow even those without conventional credit cards or a traditional bank account to partake in digital transactions.
To use this service, you only need a mobile phone and link it to a bank account associated with a UPI ID. This grand opportunity unlocks the doors to the world of financial services for countless unbanked individuals, enabling their entrance into the realms of the formal economy.
The Convenience and Security of Credit Cards: 
On the contrary, credit cards have long been a mainstay in electronic payments. They bring unparalleled ease, enabling users to purchase without needing tangible currency. The introduction of contactless and mobile payments has only served to heighten this level of convenience, thereby streamlining and fortifying transactions.
Credit cards offer users a temporary financial cushion, allowing them to make purchases that can be paid off later but with added interest. Furthermore, they encompass robust security measures like fraud prevention, encryption, and two-factor authentication, making them an exceedingly secure choice for online and offline transactions.
The Convergence of UPI and Credit Cards: 
The lines between UPI and credit cards are blurring, with both payment methods adopting features from each other to create a more comprehensive digital payment ecosystem. For instance, some credit card providers have integrated UPI-based payment options into their mobile apps, allowing users to pay their credit card bills directly through UPI. This convergence allows customers to enjoy the benefits of both systems seamlessly.
Conclusion:
The way we make payments is changing dramatically as physical currency becomes less common. Instead, methods like UPI and credit cards are becoming increasingly important in this transformation. These payment options have revolutionized transacting, offering convenience, safety, and accessibility.
As technology progresses and consumer preferences evolve, UPI and credit card convergence promise to usher in an era of even greater innovation and seamless payment experiences. Consequently, this convergence will inevitably propel society towards an authentic cashless future.
However, stakeholders need to address the challenges that come with it and work together to create a complete and strong system for cashless transactions that benefits everyone.